Buy Now, Pay Later (BNPL) is a point-of-sale financing solution that has risen in popularity recently, particularly among younger generations. In the early 2010s, BNPL solutions arose to address the pain points associated with financing, precisely complexity and credit cards with high fees and APRs.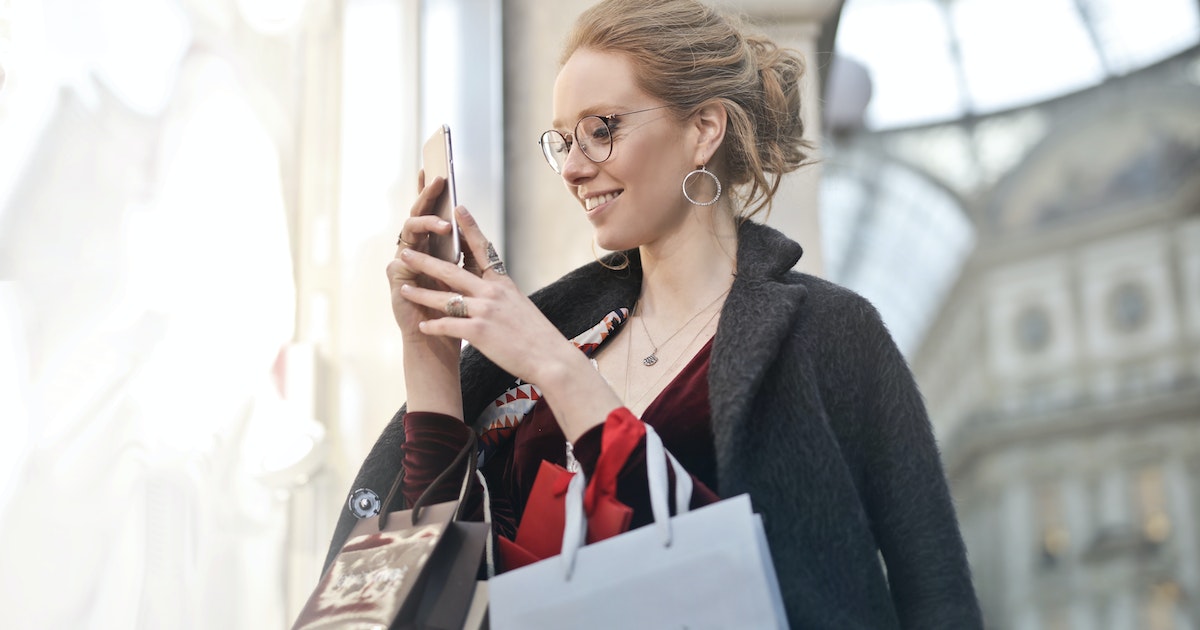 According to an Insider Intelligence analysis, these frequently expensive costs have prompted consumers to seek alternative payment options, thereby contributing to BNPL's success.
The COVID-19 pandemic aggravated numerous pre-existing financial stress concerns, such as late payments and dwindling credit limits. Because of this, total credit card usage in the United States has fallen in recent years, creating an opportunity for new payment methods to emerge — an opportunity that BNPL took advantage of.
BNPL solutions were created as an alternative to credit cards and other types of financing, allowing customers to acquire their product and pay in a predetermined number of payments over time.
Customers are frequently provided these solutions with little to no interest rates and hidden costs, implying no additional expense to the customer. The US BNPL loan industry was worth a few billion dollars in 2019, but it is expected to expand by 1,200 percent by 2024. With the increased adoption of BNPL solutions, merchants searching for competitive advantage have a real opportunity – they need to seize it.
Who is BNPL's target customer?
The younger generations, Millennials and Generation Z, have been BNPL's target demographic. According to a Forbes survey, the rate of BNPL among Gen Z has increased by 600% since 2019, while the rate for Millenials has more than tripled.
While Gen X and Baby Boomer adoptions aren't far behind, the rise of BNPL among younger generations alludes to a future in which BNPL is no longer an alternate payment method but the primary one.
How Does BNPL Function?
At the checkout, customers often have the option of receiving their product immediately but paying for it in full after 30 days or in smaller installments over time. They usually make three or four evenly spaced installment payments with their payment card. If they pay on time, there are no further fees or interest to pay. Participating merchants pay the provider a 2-6% commission for each transaction plus a predetermined charge.
Buy Now, Pay Later choices for payment
Though specifics vary by country, most BNPL services provide users with three main options:
• After 30 days, pay in full.
• Divide your Later Installments payment into three or four equal, interest-free installments.
• Finance It allows you to divide the cost of more oversized items into as many as 36 monthly payments. Interest may be charged.Finance It allows you to divide the cost of more oversized items into as many as 36 monthly payments. Interest may be charged.