FHA house loans, insured by the Federal Housing Administration, are government-assisted alternatives to conventional financing originally offered by FHA lenders to first-time home buyers with poor credit. FHA loans are now available to a broader audience and are popular refinance alternatives for homeowners, including an FHA streamline refinance, and an FHA cash-out refinance.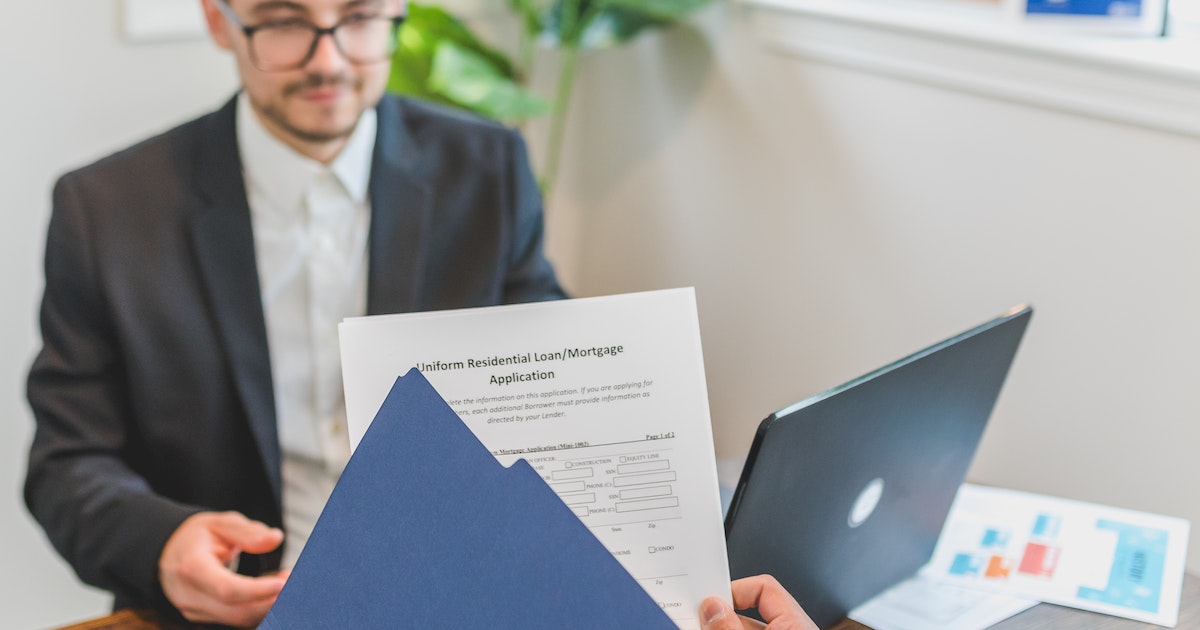 What exactly is an FHA loan?
In 1934, Congress established FHA loans to increase homeownership options and assist low-income borrowers in obtaining a mortgage. FHA mortgages are federally insured mortgages guaranteed by the Federal Housing Administration.
FHA loans make it possible for aspiring homeowners without requiring a substantial down payment. This flexible and more affordable lending arrangement, which allows borrowers to make down payments of as little as 3.5 percent, is a popular alternative for first-time homeowners.
This form of loan not only allows for a lower down payment but also has less stringent credit score standards, making it suitable for borrowers with little cash saved up and those with less-than-excellent credit who cannot qualify for a conventional loan. Understanding that the FHA does not lend money for these mortgages is vital. Borrowers obtain a loan from an FHA-approved lender, and the FHA only insures that loan.
What are the FHA loan property requirements?
To obtain an FHA loan to purchase a home, the property must meet the minimum property criteria established by the Department of Housing and Urban Development. FHA loans are available for a wide range of FHA-approved properties, including:
Houses with 1-4 units
Condominiums and townhouses
Homes that are mobile, manufactured, or modular
Do you need assistance evaluating whether your home is eligible for an FHA loan? Our lending officers provide free mortgage consultations and quotations.