The United States government provides lending programs through various departments to meet the needs of individuals, corporations, and communities.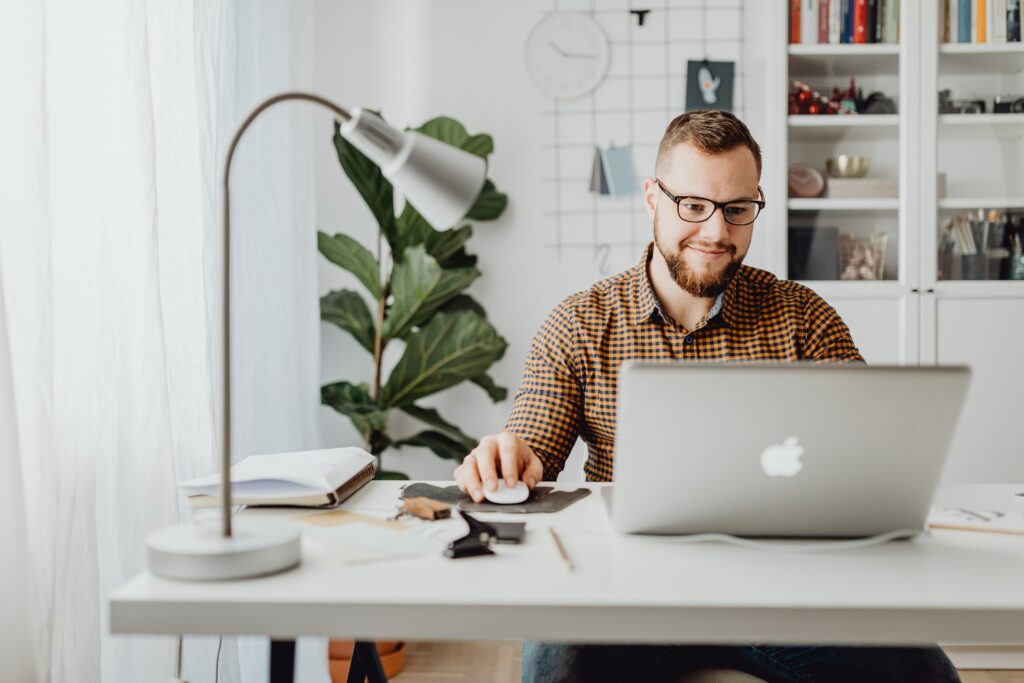 These loans provide financing to persons who may not qualify for a private lender's loan. Government lending programs may be of assistance:
Improve the entire national economy and residents' quality of life
Encourage entrepreneurship and innovation.
Provide disaster protection and relief
Increase the country's human capital.
Reward veterans and their dependents for past contributions while also assisting with current needs.
Individuals and small firms with little or no seed cash or collateral may find private lending terms prohibitively expensive. Low-interest government loans are an attempt to bridge this capital imbalance and provide long-term advantages to recipients and the nation.
How Do Government Loans Work?
Work Loans assist both borrowers and the United States government as a lender. They make capital available to qualified borrowers, and the government's original capital is repaid with interest.
The government may or may not fund government loans, but all government loans are secured—or guaranteed—by the government. The government supplies the loan capital when it funds a loan. This money is provided by taxpayers.
When the government just secures a loan, it effectively cosigns on funds provided by specified lenders such as private banks or government-sponsored companies with the borrower (GSEs). This means that if the end-borrower fails to return the loan, the government must repay the lender.
Loans: Federal vs. Private
The obvious distinction between federal and private loans is that federal loans are provided by the United States government, whilst private loans are provided by private lenders. Benefits, interest rates, and repayment options change between the two types of loans.
In general, government loans have lower interest rates and may include additional benefits such as no credit history checks, deferred payment choices, flexible income-based repayment plans, no pre-payment penalties, and partial loan forgiveness if the borrower pursues a career in public service. In the United States, for example, student loans may be canceled after a set number of years if the graduate works in the public or nonprofit sector and certain conditions are met.
Because government loans frequently offer more appealing conditions than commercial loans, demand for them can be great, and selection standards might be stringent. The application process might be time-consuming as well.