There's no other way to phrase it: studying abroad is thrilling. It's been the best period of my life, and it can be yours as well, as you meet people from all over the world, get unique experiences, and create new memories.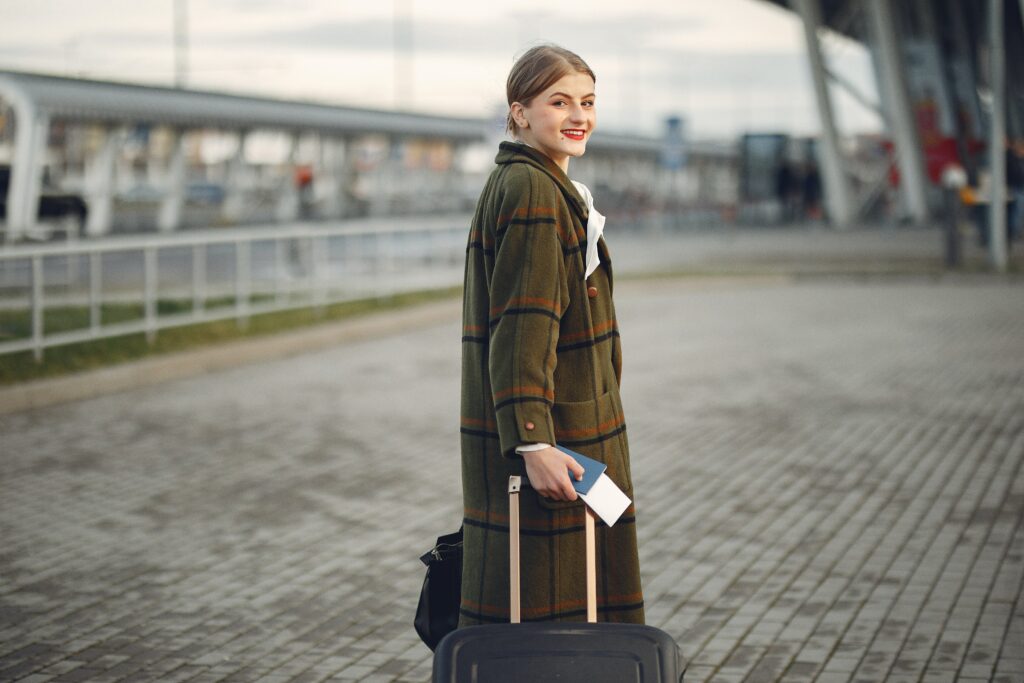 However, if you are unprepared, the move from cozy family life to independent living may be tough and unpleasant.
My situation was fortunate in that I received a lot of help from my parents, the admissions office, and others. However, I know several folks who encountered potentially avoidable difficulties at the start of their journey. If only they had known some facts beforehand or planned for any potential accidents. I've been where you are, and I want to make your study abroad experience as easy as possible. So, here are seven things you should know before studying abroad.
Choose a location for your studies.
Countries, like people, are not precisely the same. When you're making new acquaintances, you'll probably find it simpler to connect with others who share your interests. You'll want to do the same thing when deciding on a country or location where you wish to spend a considerable amount of time living and studying.
To begin, learn more about the country's language, culture, religion, habits, food, and other aspects so you don't go in blind. It's also OK if you want to go in with no preconceived notions or expectations. Whatever the case, it's always a good idea to know what you're dealing with ahead of time so you don't end up regretting your decision afterwards.
Weather and clothing
The weather is something you should think about. Investigate the climate and average temperature of the location you've picked. I am originally from Malaysia, where the average temperature is 37 degrees Celsius all year, so I wear light shirts and shorts.
I attended EF Academy Torbay, which has, shall we say, unusual weather. As I write this, the shades are shut to keep the blazing sunlight and heat from bothering me. However, we experienced a snowstorm just two weekends prior that had not occurred in Torbay in over nine years. We're expecting a lot of rain tomorrow and the next few days. As you can see, it's important to know the weather in the area so you can bring the right clothing from home.
Phone service plan
When studying abroad, this is extremely necessary. You never know when you'll need to make an airport call, use your data for Google Maps, or look for information like a taxi business. Check with your mobile phone company before you depart to see whether they provide international plans with the country you're traveling to and if they're still inexpensive.
If not, make sure you sign up for a mobile plan once you get at the airport so you have one less thing to worry about. If possible, bring a cheap backup phone in case something happens to your primary phone. It is impossible to be too cautious.
Budgeting and financial management
This may not be something you think about all the time when your parents are present, but while studying abroad, you must be aware of your financial situation and budgeting. Make sure your bank, like your mobile service provider, is aware of the situation before you leave so they don't deny your payments when you go out to have some coffee.