Losing a loved one unexpectedly is a devastating experience for a family.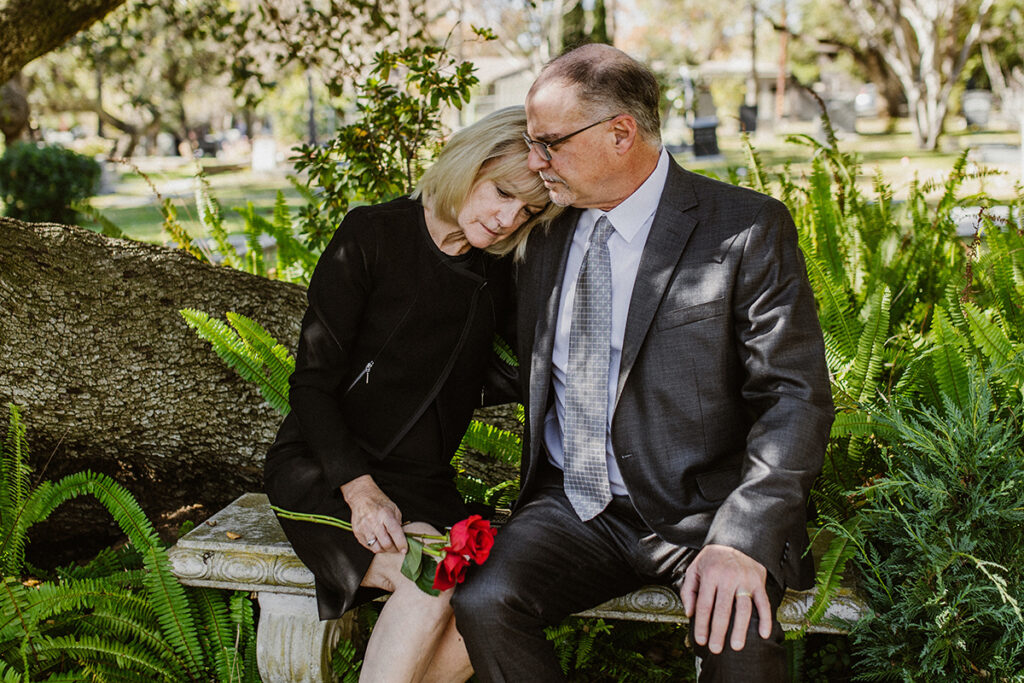 When you lose a loved one due to someone else's conduct, you might seek justice on their behalf. You have the right to pursue a wrongful death claim. Typically, these issues can become complicated, and you will most likely need legal representation on your side. After that, you can begin the legal process. Here are five facts about wrongful death claims that you should be aware of.
Wrongful Death Claim Is a Civil Action
If your loved one died due to someone else's negligence, you could hold them liable. A wrongful death claim is a civil action since it is intended to assist the deceased's family in recouping their damages.
Negligence can result in wrongful death in a variety of ways. Common examples include talking on the phone while driving and causing an accident, drunk driving, a medical error, a job injury, and others.
Your lawyer will work with you to uncover what occurred to your loved one to obtain compensation for the claim. They'll look for evidence of negligence and how it led to your loved one's death.
Making a Claim for Wrongful Death
When it comes to bringing a wrongful death action, each state has various statutes regarding submitting the claim. In some situations, the deceased's relatives may file the action, or a personal representative may do so. The family chooses the personal representative. Your lawyer will explain how this works in your state.
Statute of Limitations
This is another issue that varies by state. There is a time limit for filing a wrongful death claim. This could take a year, two years, or more. It's critical to understand how much time you have to point to avoid losing out. If the statute of limitations has passed, you will most likely be unable to file a claim and seek compensation.
Recovering Damages
When you're grieving the loss of a loved one, going through the legal process may feel like a lot of duty to bear. Obtaining justice for your family might bring financial security and closure that you held the negligent party accountable. Your lawyer will handle the legal issues, allowing you and your family to grieve.