Few occupations offer the same excitement, personal fulfillment, and economic potential as sports management. This is an inclusive professional path that is brimming with opportunity.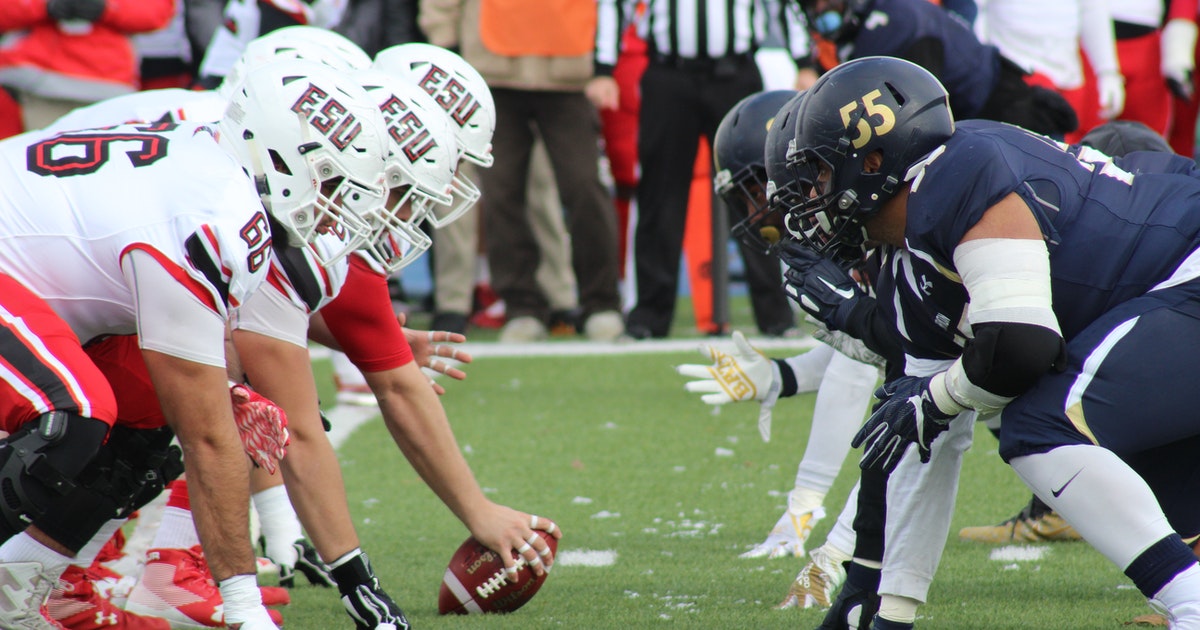 Continue reading to find out what sports management is, why it's such an exciting area to work in, and how a focused degree may prepare you for success when you graduate.
What Exactly Is Sports Management?
Sports management is primarily concerned with the business elements of the athletic and recreational industries. Everything from scheduling to bookkeeping, as well as continual analytics and reviews, is covered.
These actions are generally essential for organizations that primarily deal with sports-related products or services. Professional and collegiate sports teams are frequently included, but the field could also welcome high school or youth sports.
Why Should You Study Sports Management?
Sports management is a vibrant field with a lot of potentials. This career path is ideal for anyone who is passionate about sports and wants to assist define the athletic industry's future.
However, it is critical first to receive specific training, as today's top firms frequently prefer to hire applicants with relevant degrees. Not sure what you can accomplish with a sports management degree — or if it's an excellent academic path? If you're already interested in sports, it shouldn't be difficult to persuade you of the importance of this program.
You'll learn a wide range of abilities, including critical thinking, problem-solving, communication, and attention to detail. These will be useful in any situation. Whether you're negotiating a sponsorship contract for a small event or a multimillion-dollar deal for a player or team you represent, the skills you learn while studying Sports Management are invaluable.
Is a Sports Management Degree Worth it?
The most practical approach to this issue is to assess the costs vs benefits of a sports management degree and analyze your personal values and career aspirations. What are you willing and able to invest in pursuing your degree, and what benefits could it bring you? What areas of the sports sector pique your interest, and would a degree in sports management be the best way to align your career with your passion? And, if a degree in sports management isn't for you, what other options are there in the field?