Remote work is here to stay, and the use of video conferencing software isn't going away anytime soon. As providers add functionality to video conferencing platforms like Microsoft Teams, Zoom, and Cisco Webex, the platform's fees rise, which many enterprises may justify, given the benefits they offer to company operations.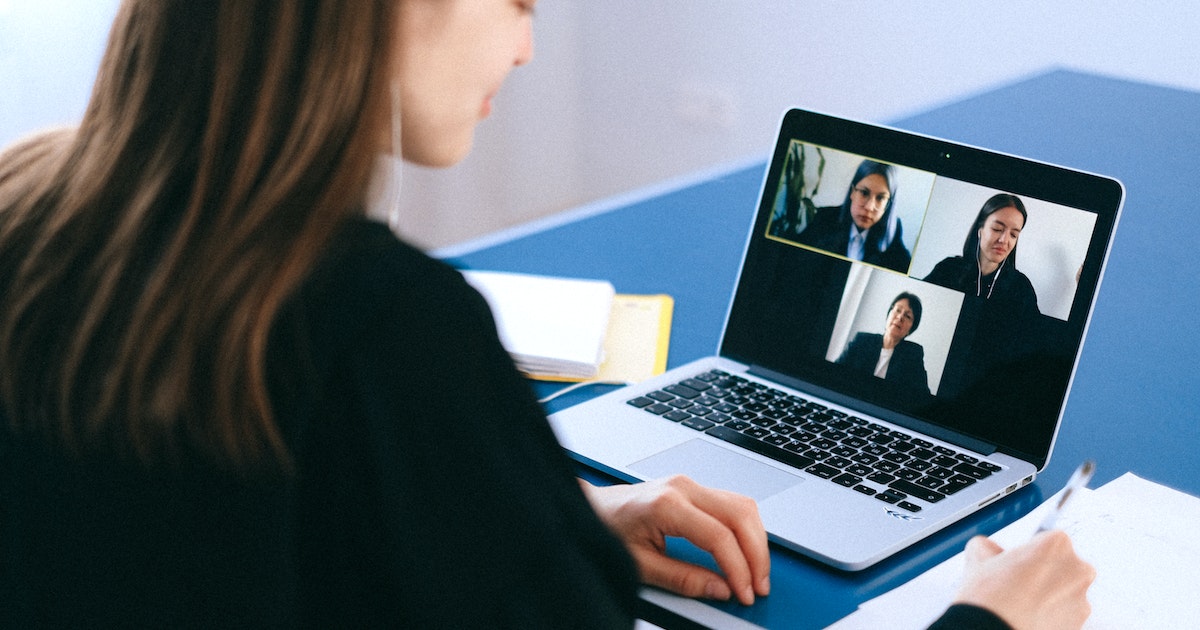 However, video conferencing software is not without drawbacks. Implementing new features might introduce new issues, prompting some IT directors and content managers to rethink the push for full product adoption.
The Benefits of Video Conferencing Software
Video conferencing software has progressed beyond apps that connect two or more users in real-time via voice and video. Organizations can provide video help to users for free via services such as FaceTime, Skype, and Facebook Messenger.
However, free technologies cannot provide all of the communication needs of end users, such as screen sharing, chat, file sharing, co-authoring, and comprehensive security and content management. These criteria limit the number of possible products. However, some popular possibilities include Microsoft Teams, Zoom, Webex, GoToMeeting, and Slack.
When a company chooses unified communications (UC) software, it may see how a paid subscription product can go beyond typical video conferencing software and provide capabilities and services that go beyond video and audio.
Organizations can profit from video conferencing software in the following six ways.
1. Increased savings
Prior to the COVID-19 epidemic, many organizations had large annual travel budgets for conferences, other firms, and branch offices. While business travel is not extinct, pandemic restrictions prompted firms to connect with clients and have conferences electronically, which video conferencing software enabled.
Most organizations likely saved their entire travel budgets during this time period and will be able to continue traveling less and save money in the future.
Furthermore, platforms like Zoom provide free meetings for a limited number of users or for a short period of time, which may benefit small firms that do not have the funding to travel or invest in other video conferencing products.
2. Increased employee productivity
Employees can work remotely from home, a coffee shop, a library, or another location other than the office, thanks to video conferencing capabilities. This adaptability eliminates a variety of time constraints, such as commute times and travels to and from meeting rooms.
Employees can participate in video conference sessions from any location. Furthermore, these sessions are now more accessible to employees with disabilities, employees in other states or time zones, and possible new hires from various places.
Video conferencing solutions can also increase employee collaboration by allowing users to address issues in real-time using chat features, file sharing, and video calling. Employees no longer need to wait for in-person meetings to discuss concerns or ask questions, allowing them to complete jobs and solve problems more rapidly.