In old age, travel is said to be an elegy. Are you excited to visit pals in another country?Are you planning a beach vacation? Do you have a strong desire to go hiking? So why not?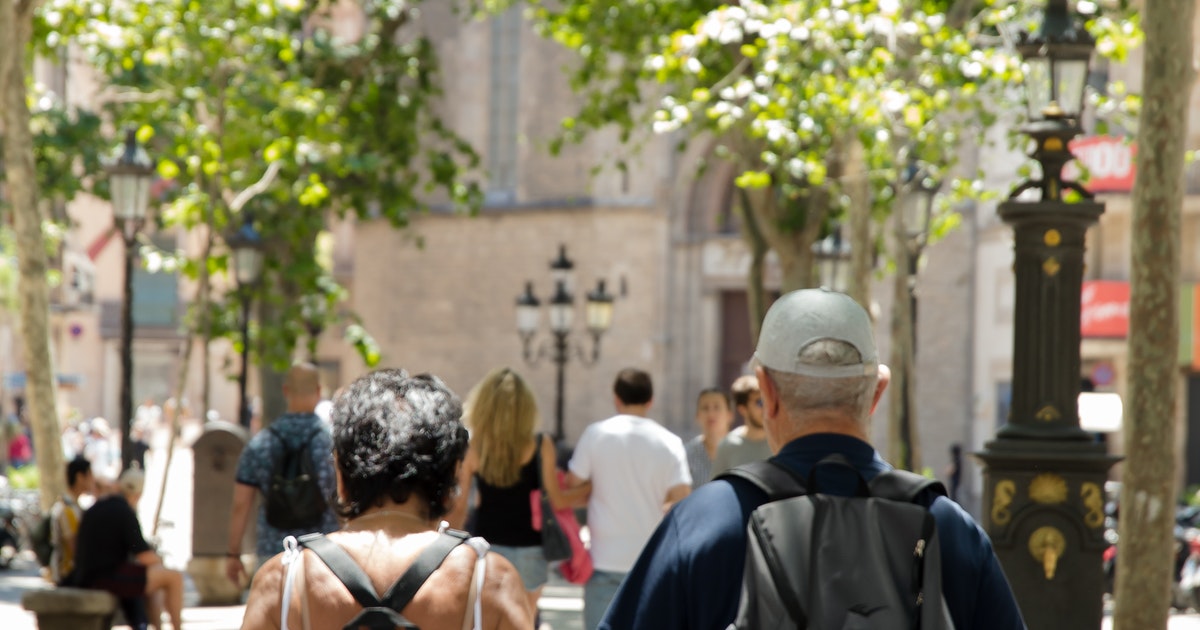 But, let's face it, your body deserves a little more attention after all these years of wear and tear.
Don't forget to bring a few items before your next adventure.
1. Vital Documents
Before you leave for the airport, double, triple, and quadruple verify that you have your passport. Additionally, ensure that your passport is valid for at least six months from the trip date. Don't forget about travel insurance, visas, e-tickets, and hotel reservations, among other things.
If you're tech-savvy and have everything on your phone, ensure it's fully charged before starting your vacation! Aside from that, pack senior citizen IDs (some attractions offer significant discounts to seniors) and a few duplicates of your passport and ID in case you misplace them. Also, bring your debit and credit cards and a copy of the credit card numbers. Remember to write down important contact numbers in an emergency or if your phone is damaged.
2. All Prescription Medications as well as a Basic First Aid Kit
This is yet another must-have item. Request an extra medication prescription from your doctor in case your trip is extended. Carry the medication in its original packaging, the doctor's prescription, a list of the medicines you take, and the doctor's name and phone number.
Make a basic first aid pack, so you don't have to rush to the pharmacy or waste valuable vacation time hunting for basic supplies should a minor event occurs. A word of caution: never pack your prescriptions with your checked-in luggage because your luggage may be misplaced, delayed, or even lost. Medicine is essential for your health, and keeping it in your carry-on is better.