Sometimes you have to move quickly. There's little time to waste if you need to relocate for a new job, want to enroll your children in a school district before the school year begins or have the opportunity of a lifetime. Regardless of the reason, your real estate requirements will differ from those of someone who can wait for the perfect offer to come along.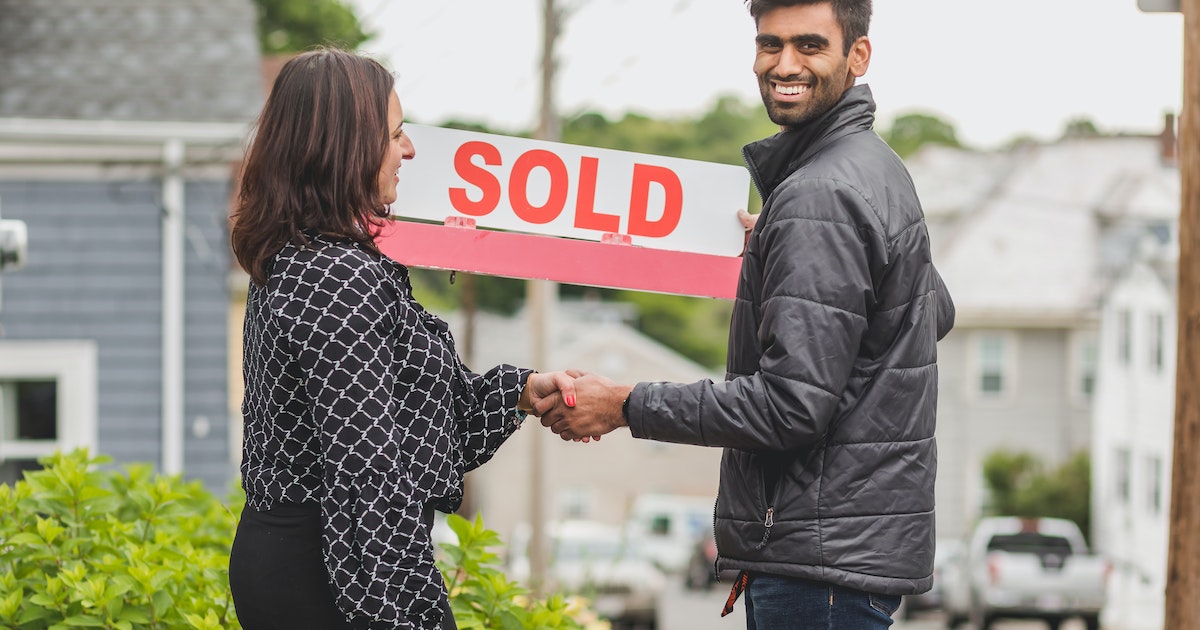 Fortunately, you can do a few things to make your listing stand out. Read these 10 Essential Ingredients for Finding a Buyer for Your Home. Quickly understand how you may attract many purchasers to your home. With any luck and the assistance of these recommendations, you'll have a sold sign on your lawn before you begin packing.
1. Engage the Services of an Experienced Real Estate Agent
Because the real estate business is so internet-based these days, many people believe they can sell their homes without the assistance of a professional. Why pay for a service when there are so many free websites available?
While those websites may give you a lot of exposure, employing a real estate agent will help you manage that traffic so that you only interact with those ready to buy your house immediately. Agents have access to databases that will bring your listing directly to purchasers seeking similar houses to yours.
They can also arrange events like Brokers' Opens, which allow brokers to preview a house for their customers and provide input on its condition, and Open Houses, which let anyone from your neighborhood view the property.
They may also be able to screen potential purchasers for you. Because agents have extensive knowledge of selling contracts, they can keep you from getting in over your head throughout the transaction by guiding you through inspections, negotiations, and so on.
2. Take Fantastic Promotional Photos
Great photographs are essential for capturing the attention of multiple consumers. Because most consumers begin their property search online, images are frequently used to determine which postings to view – and which to ignore. Typically, your real estate agent will take the images as part of your property's marketing plan.
If you are not employing a real estate agent, or if they are unable to take the images for you, contact a professional photographer for assistance. Those on a restricted budget can also consider hiring a student photographer. Make a point of scheduling your photo shoot on a sunny day. You want as much natural light as possible to enter the space. Before beginning to shoot images, clear the rooms of any clutter and give them a thorough cleaning. Set up the room, so its purpose is obvious, and don't be afraid to capture many images from different angles, just in case.