Grants from the government could be an excellent method to launch or expand your programs.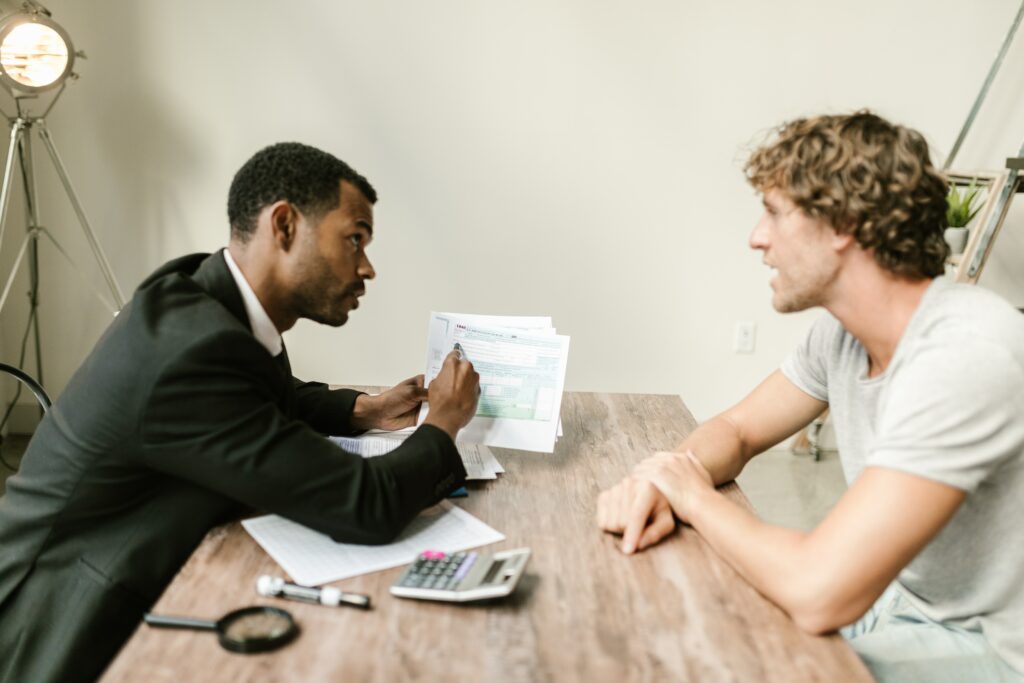 Numerous government entities offer grants to nonprofit groups. It all comes down to identifying the grant, ensuring it is appropriate for your business, and navigating the process. Here are some pointers to assist you in locating and applying for government grants.
How to find funding on the state and local level
Grants from the government are often granted at the federal, state, or municipal levels. Therefore, when looking for money, it is critical to look beyond your immediate surroundings. Local governments and municipalities will have grant funding options listed on their websites. Grants are typically made and administered by departments in large cities. In smaller towns, you may need to contact the municipal or county manager's office.
Grants are often administered at the state level by an office reporting to the governor. In addition, each state and Washington, DC, Puerto Rico, and other territories have teams in charge of several state-funded grant programs, including AmeriCorps. Visit the Corporation for National and Community Service's website to discover more about AmeriCorps funding opportunities in your state. To learn about other funding opportunities, go to your state's official website.
Finding federal funding
The federal government developed the Grants.gov website in 2002. Grants.gov is a close location for grant seekers to apply for federal funds generated as part of the President's Management Agenda. It is maintained by the Department of Health and Human Services. The website contains over 1,000 schemes that award more than $500 billion each year. In addition, grant seekers can look for funding by keywords or specific programs.