In recent times, online banking has risen in popularity as a viable alternative to traditional banking institutions.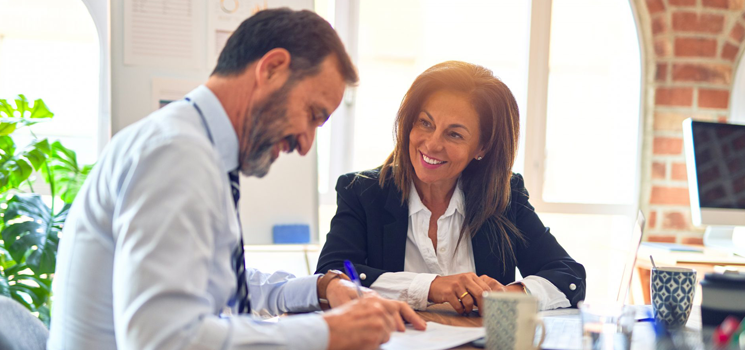 One big difference for many people was the move from traditional banking to online banking. When all is done online, banks with fewer financial overhead can pass those savings on to their customers in the form of higher interest and fewer fees, according to the Financial Times. Not only has the pandemic made it clear that the ability to manage finances anywhere, at any time, is critical in today's world, but it has also become clear that this is true in general. So whether you're looking for an entirely digital bank or a bank that has a combination of physical branches and online resources and tools, we have what you're looking for.
Here are 6 critical things that you must need to consider when banking online.
Specifications Concerning Security
Maintaining the security of your information while banking online is of the utmost importance. However, while you should take precautions such as selecting a strong password and keeping an eye out for any unusual activity, your bank should also provide you with the technology and resources necessary to keep your information safe.
US News reported that "your bank website should use strong encryption to protect your data when you are logging into your account online. There is currently a standard of 128-bit encryption, and the bank's website should prevent you from accessing it with a browser that does not support its security standards." For your financial security, banks must provide fraud monitoring services and FDIC insurance on your deposits in addition to encryption services.
Accessibility
Accessibility concern is a common reason people are hesitant to commit to an entirely online bank (i.e., there are no physical branches). Many people are concerned about how they will gain access to their funds. What should I do if I need money? I'm not sure who I should turn to for customer service or financial advice.