Kindergartners enter into a new phase of life where they interact with other students and explore everything around them.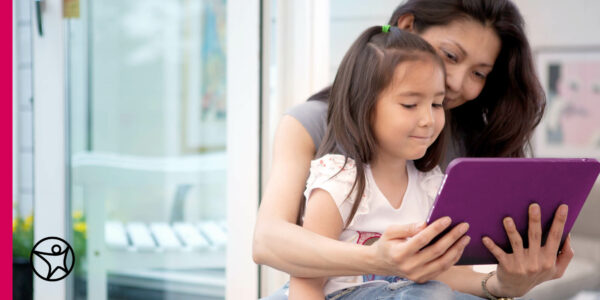 This is the time of making friends and becoming social by learning different skills. Most of the parents are turning towards online schools by knowing all the needs of their children. The knowledge of what an online school has to offer is helping them make the decision.
The benefits of a virtual school are more than the physical one. That's why parents are choosing the online option over the traditional one. Following are the most talked about and famous benefits that compel the parents to choose online kindergarten school for their loving children. So read along and decide your pick to go for online schooling for your child's best interest.
Active participation
The first and foremost benefit of online schooling is the active participation of both students and their parents. Of course, there are many cases when the child cannot actively participate in school for various obvious reasons. But a safe and comfortable environment will boost the confidence of the child to participate fully in every activity.
The parents will have all the resources and material to help the children perform more. The participation of parents and children will increase the learning graph to the optimum level. Parents are getting maximum benefits with this schooling method even with the slow learners.
Socializing opportunities
Many advocates of the physical schooling method raise their doubts about the students' social interaction. The online schooling methods are interactive and advanced to provide the social benefits of the schooling approach. For example, when the teacher has delivered the lecture, every student can interact with other students.