Pet insurance is a type of coverage that many insurance companies provide to assist you in paying for certain veterinary expenditures.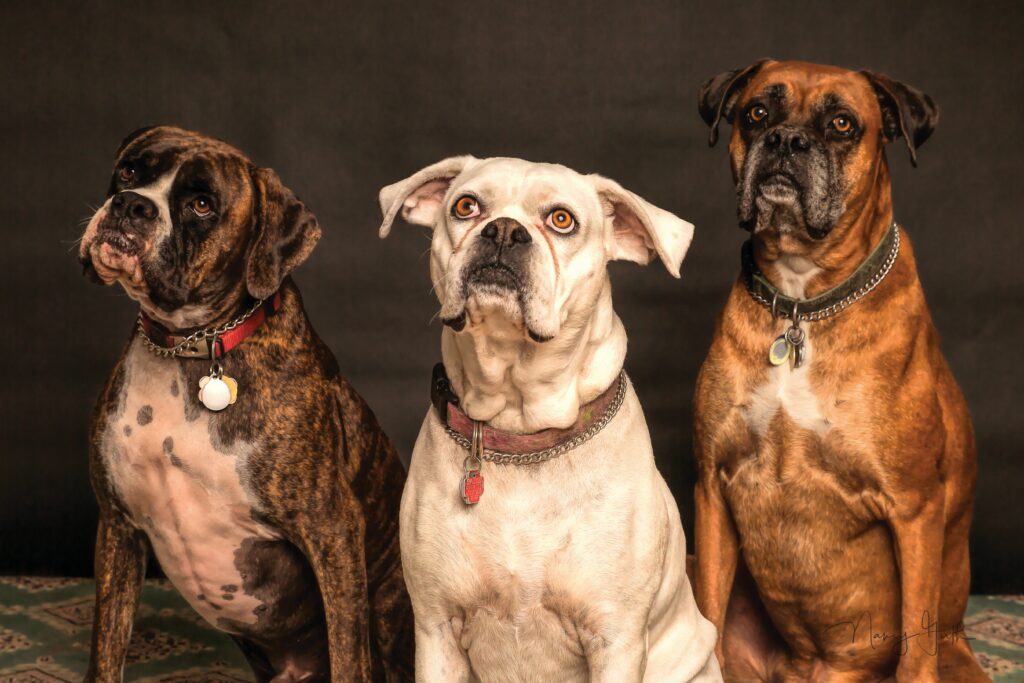 It covers the costs of veterinary care for pets in the same way that health insurance does for people. However, it can be challenging to choose which plan is best for you and your pet when looking for pet insurance.
Here are the top ten questions to ask when purchasing pet insurance.
10 Questions to Ask Before Buying Pet Insurance
Am I Looking for a Pet Health Discount Plan or a Comprehensive Insurance Plan?
You pay an annual cost in a discount fee plan. Then, when you bring your pet in for care, you get covered services at a lower price. A checkup, for example, could cost $100, but you would only pay $80.
A pet health insurance plan may cover your pet in the same way that your project does. The insurance is paid for with a monthly payment. The insurance covers specific diseases or types of visits. When you take your pet to the veterinarian, you pay a deductible (or co-payment), and the insurance covers the remainder.
Will I Get to Choose My Vet?
Whether or not you can choose your veterinarian is determined by the provider and type of coverage you select. Pet Assure, for example, provides discount plans. In 50 states, the firm established a network of approximately 5,600 vets. 1 If you choose this plan, you must visit one of the participating vets to receive your discounts.
Pumpkin Pet Insurance allows you to visit any veterinarian of your choice. However, you must pay for the care in advance and then file a claim. The company will compensate you for the amount covered by your insurance coverage.